Don't let a glass of wine make you whine!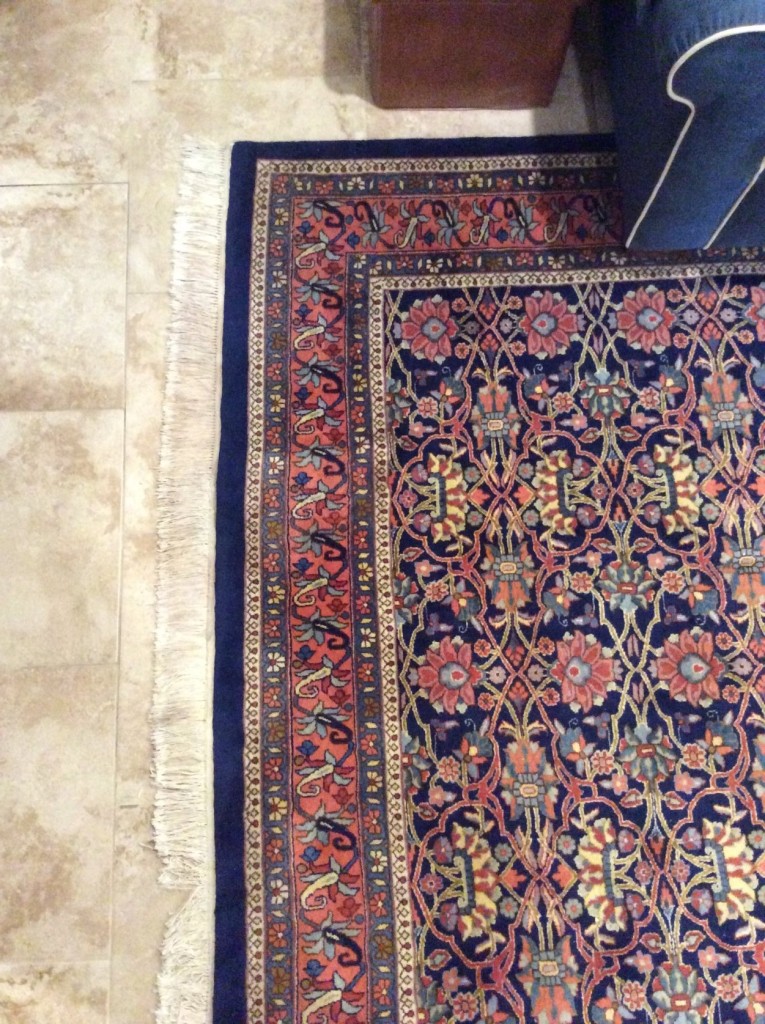 OH NO! NOT ON THE RUG!
In a leisurely town like Myrtle Beach, it is a common occurrence to have a few accidental spills at some time or another. Not to fear however, we have special techniques that can help you out in your situation.
Wine can be a stubborn stain to try to remove but not impossible. We have a method t
hat we use called a heat exchange to remove these types of spots. Although we have had many successes there is always no 100% guarantee with any stain. Here are some tips to help you if you have a wine spill at home:
1.) Call Thuro Clean  immediately: Let us know that you have a wine spill.
2.) Blot… DONT RUB: when cleaning up the excess wine from the spill, please make sure not to rub the fabric. Use more of a blotting technique. Keep in mind to use a absorbent material so that with every blot you are getting the maximum amount of liquid extracted. Some suggestions would be good quality paper towels, dry rags, or cotton balls.
3.) Keep the spot wet: The longer you can keep the wine "active" (wet) the better chance we have to get it out. Get a towel and run it under water to completely saturate the towel. Squeeze excess water off of the towel then lay it over the affected area. You may want to place something on top of the towel that has a little bit of weight to it. This will help to transfer some of the wine until we can get there.* Please note that what ever towel you use will also become stained from this wine so use one you dont mind getting messed up.
4.) Relax: Leave the rest to us and see the results
We hope that these tips were helpful. If you have any other questions please feel free to give out office a call 1855-Thuroclean or 843-903-6895 (local).
When in need of a quality clean…. call the team at Thuro Clean!